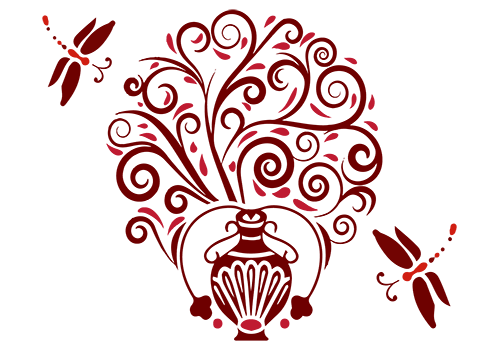 Beautiful Facilities
Our beautiful facilities are located in the heart of Shanghai just off the famous  Nan Jing West Road. Our facilities were planned and designed with the client in mind, with our focus group suite facing outward allowing natural light in as much as possible.  The interviewing room and the observation are laid out to give the maximum views possible of the respondents.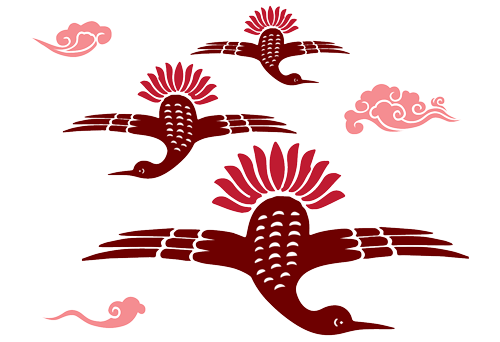 Rigorous Recruitment
UniqueView understands that when it comes to market research in China, high quality recruiting is the key. We are a local company, dedicated to this market with our roots in China, and with over 10 years of recruitment experience and a network of recruiters and respondents built and refined over this time. We bet our reputation on the quality of the respondents we deliver!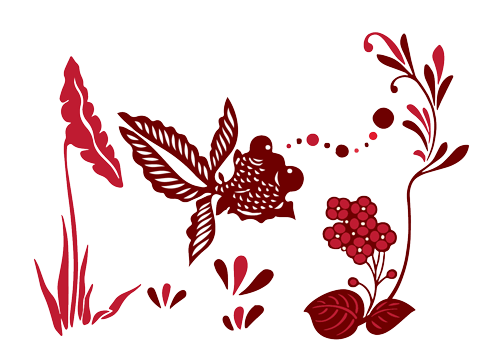 Video Streaming Service
China is a long way from Europe and the US, so we offer our clients our own high quality in-house live video streaming service when conducting your China market research. Significantly cheaper than FocusVision with equal video quality, whilst also allowing more freedom of choice of locations, including streaming from homes.
FocusVision is also offered if preferred.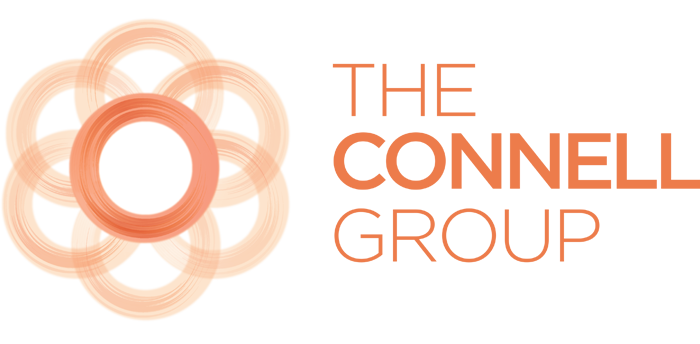 We conduct market research in China at least four times a year, and sometimes more. When we need to do research in China, we call UniqueView. The level of service at UniqueView is exceptional. I have worked with several moderators at UniqueView. All have done a wonderful job at internalizing our business and research objectives and collaborating with us on the best approach to get meaningful insights.

Our clients have been universally pleased with the work at UniqueView. Frequently, our clients have had other research experiences in China that did not meet their high level of standards. I can tell them with confidence that they will have a great experience with UniqueView. In fact, all of our clients request that we return to UniqueView for future research once they have had a chance to experience their work first-hand.

We have worked with UniqueView since 2012, during which time they have provided our business with excellent fielding services. We have found UniqueView to be highly professional, reliable and responsive in all our dealing with them. We have been consistently impressed with them and the quality of work they deliver and I can confidently recommend UniqueView as a solid and reliable market research services provider.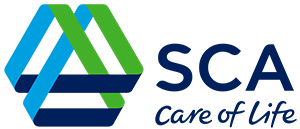 UniqueView have provided our business with excellent services from proposal, screening, recruitment, discussion guide to fieldwork and final report delivery. In addition to that, we can also always count on their comfortable facilities and best-in-class interpretation during the studies.

I am very impressed by their professionalism, openness and responsiveness in all our dealings with them. The communication is very smooth and they are often able to provide additional value by giving useful insights and suggestions based upon their observation and experience.

UniqueView were marvellous! Working as true partners throughout a complex project. The UniqueView team really went the extra mile to support our processes, and also delivered high quality results!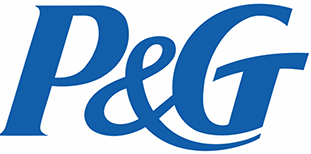 Uniqueview is well suited to meeting market research needs and go above and beyond simply executing a test plan They engage from the objectives and make suggestions resulting in better overall quality of work. They are incredibly thorough and detailed, and once we got started I never felt the need to "babysit" or ask for updates. Their work was delivered on time and with excellence always meeting or in many cases exceeding P&G's expectations.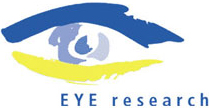 It is quite clear that Ravensburger is very satisfied with the high standard of quality UniqueView delivered in this project – and if there are any further projects coming up in China or Asia, be sure that UniqueView will be in charge to conduct them!

For me personally, It was a great pleasure to cooperate in this project with you – I am still impressed by the great quality of your work and the calm, but very target-oriented way you did it (in this regard you are more German than I am)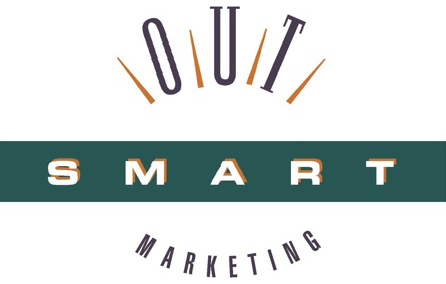 Thanks for a great job on this complicated project! Even though I was half a world away, communication was clear and timely, and you thought of and took care of all the details. Well done!
Over 10 years of experience doing Market Research in China

A large, trusted network of partners, facilities and recruiters, across multiple industries, covering 90% of China

Internationally experienced and multicultural team

Beautiful, modern facilities in the heart of Shanghai and Beijing

Competitive pricing whilst maintaining quality

Upfront in all our communication and we deliver what we promise

85% of our business comes from repeat clients

First rate recruiting

Solid, dependable team! Our key members have years of experience working together

90% client retention rate

Strict quality control procedures applied at all stages

Unique access to many hard-to-reach respondents