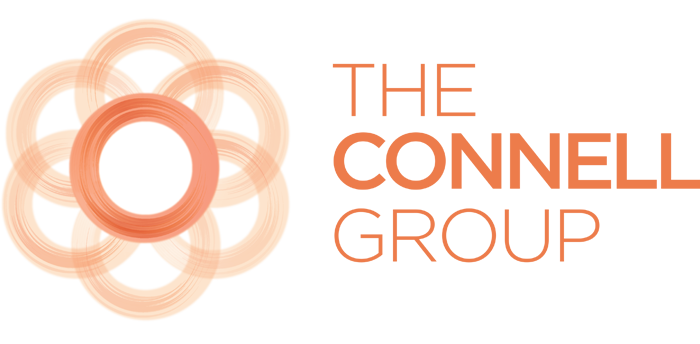 Our clients have been universally pleased with the work at UniqueView. Frequently, our clients have had other research experiences in China that did not meet their high level of standards. I can tell them with confidence that they will have a great experience with UniqueView. In fact, all of our clients request that we return to UniqueView for future research once they have had a chance to experience their work first-hand.

UniqueView were marvelous! Working as true partners throughout a complex project. The UniqueView team really went the extra mile to support our processes, and also delivered high quality results!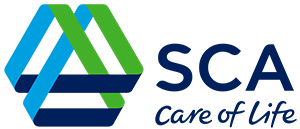 UniqueView have provided our business with excellent services from proposal, screening, recruitment, discussion guide to fieldwork and final report delivery. In addition to that, we can also always count on their comfortable facilities and best-in-class interpretation during the studies.

We have found UniqueView to be highly professional, reliable and responsive in all our dealing with them. We have been consistently impressed with them and the quality of work they deliver and I can confidently recommend UniqueView as a solid and reliable market research services provider.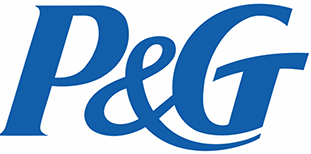 UniqueView is well suited to meeting market research needs and go above and beyond simply executing a test plan They engage from the objectives and make suggestions resulting in better overall quality of work. They are incredibly thorough and detailed, and once we got started I never felt the need to "babysit" or ask for updates. Their work was delivered on time and with excellence always meeting or in many cases exceeding P&G's expectations.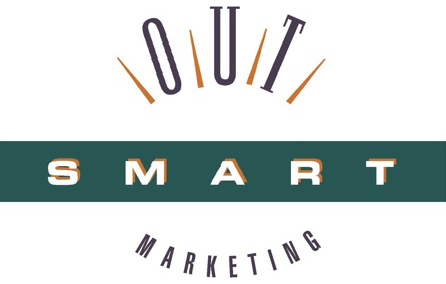 Thanks for a great job on this complicated project! Even though I was half a world away, communication was clear and timely, and you thought of and took care of all the details. Well done!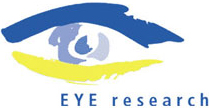 It is quite clear that Ravensburger is very satisfied with the high standard of quality UniqueView delivered in this project – and if there are any further projects coming up in China or Asia, be sure that UniqueView will be in charge to conduct them!
It was a great pleasure to cooperate in this project with you – I am still impressed by the great quality of your work and the calm, but very target-oriented way you did it (in this regard you are more German than I am)
UniqueView is a full-service, local research agency that carries out exceptional
market research
 within Mainland China. We take pride in delivering high quality results our in-depth knowledge of this market, using the best project managers, a high quality network of partners and by applying rigorous quality procedures throughout the project.. We are passionate about what we do and are backed up with over 10 years of experience doing Market Research in China. By paying careful attention to the details that make a difference in communication, organization,
recruitment
,
quality control
and support we are proud to boast a 90% client retention rate, and 80% or our business comes from our repeat clients.
Our founding members have worked in the market research industry internationally for many years and have extensive experience doing fieldwork in China. UniqueView's team includes long-term expatriates as well as local Chinese that have lived and studied in the west. With this knowledge and experience we are deeply aware of national and cultural differences between the east and the west. We are supported by a large team of experienced and passionate researchers, operations and data processing staff, mainly based at our head quarters in Shanghai.
We understand one of the main issues for companies seeking to conduct both qualitative and quantitative research in China is trust and the quality of data they obtain. Fake, dishonest or invalid data is all too common and we are keenly aware of the many ways that shortcuts get taken in carrying out fieldwork to save costs and time. Our professional fieldwork team reliably produces high quality results through applying rigorous quality control procedures into all our fieldwork procedures, overcoming most of the common issues with data quality when conducting market research in China. Every project is assigned a dedicated project manager, acting as a single point of contact throughout the project life-cycle. They are supported by a fieldwork team comprised of highly trained and experienced personnel, all able to handle a wide range of projects.
We have a full range of facilities and equipment in-house to carry out most kinds of fieldwork needed. We also have an extensive network of partners and facilities, covering 90% of China and all major cities,  that we work closely with, and only work with the highest quality facilities and partners in each city. We also offer professional translation and proof reading services for all kinds of research related documents guaranteeing highly accurate and intelligent translations. Our fieldwork team has substantial experience fielding both qualitative and quantitative studies and is dedicated to providing clients with the highest level of service and support.
Over 10 years of experience doing market research in China.

A large, trusted network of partners, facilities and recruiters, across multiple industries, covering 90% of China

Internationally experienced and multicultural team

Beautiful, modern facilities in the heart of Shanghai and Beijing

Competitive pricing whilst maintaining quality

Upfront in all our communication and we deliver what we promise

85% of our business comes from repeat clients

90% client retention rate

First rate recruiting

Unique access to many hard-to-reach respondents

Solid, dependable team! Our key members have years of experience working together
Healthcare and Pharmaceutical 20%